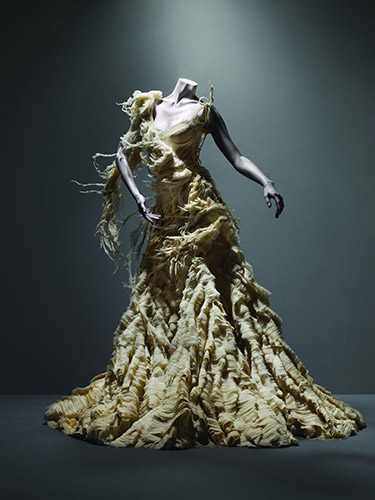 So that is it. The last day to see
Savage Beauty i
s August 7 and I will miss it. For days now, I've been toying with changing my reservations for a second time in order to get to New York in time to see this exhibition at the Met that has drawn rave reviews and has twice extended its run. I meant to see
Savage Beauty
in June, when I was to fly to see my friend Jinny Avery.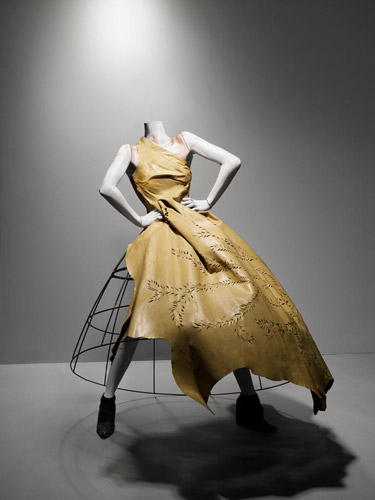 But June turned into the installation month for artwork for the Houston Permitting Center. So I postponed my trip to see Jinny until August 11. And then learned that I'd miss Savage Beauty by several days. I could pay another fee for changing tickets dates and plunge ahead. Or I could be sensible.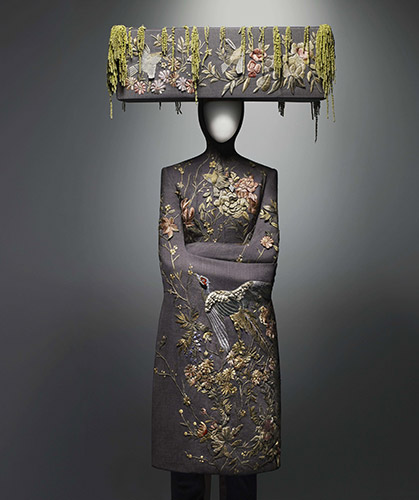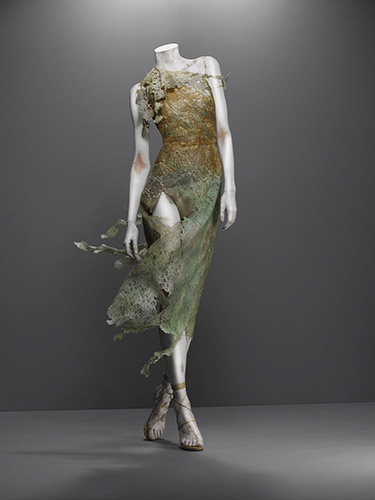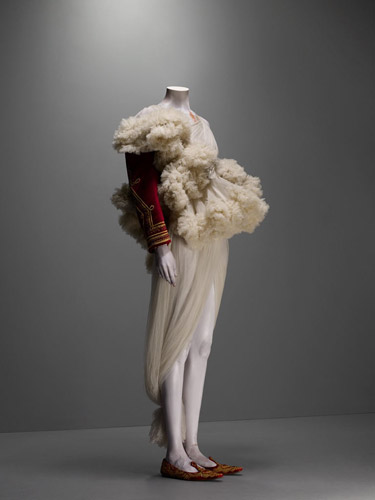 But what is sensible about missing such a terrific show when I do have the option of making a reservation change? And I could buy my ticket to the show on-line. I'm thinking about it. I think I'll make a call to Jinny in the morning.
Or I could simply download the
VOGUE iPad app
and see what I'm missing? I don't have an iPad.
So, what's next?